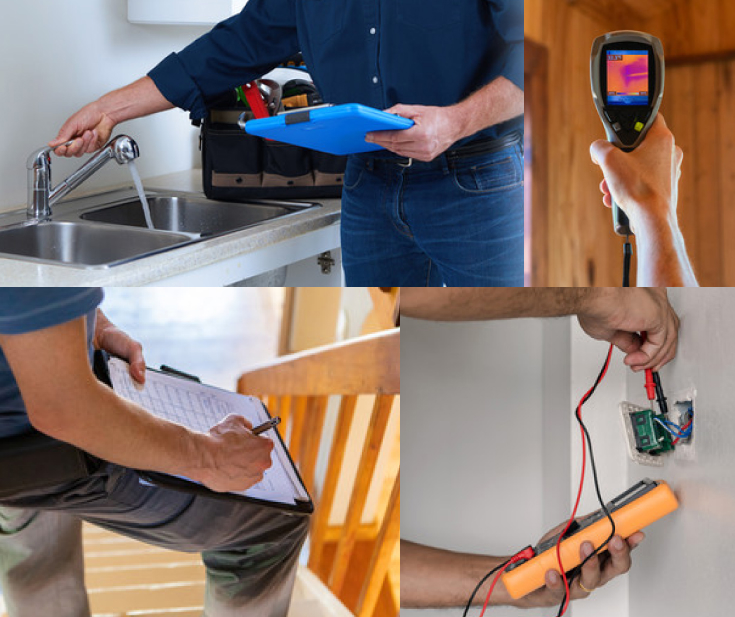 Home Inspection Services
Our detailed inspection will include looking at your property from both a "macro" and "micro" point of view. The inspection will include an evaluation of the structure of your home, which we'll send to you in report form so you can see our findings.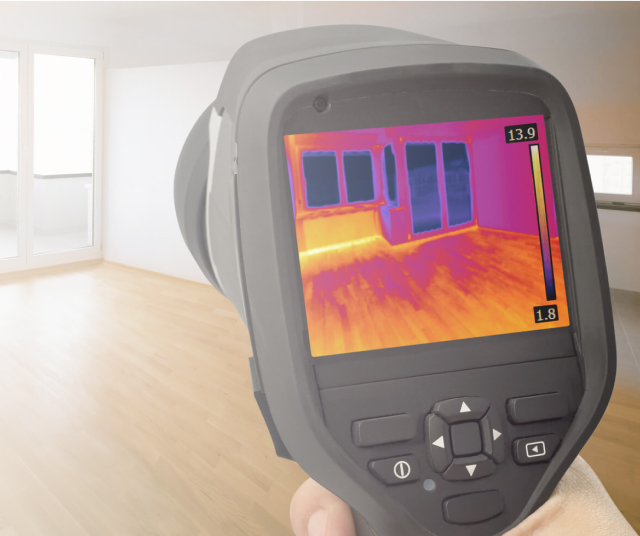 Our Process
At Spartan Home Inspection, our process is designed to be as convenient and thorough as possible. We use the most modern tools and technology available to ensure no stone is left unturned during your inspection.
Learn more
Areas We Serve
Spartan Home Inspections proudly serves the following areas: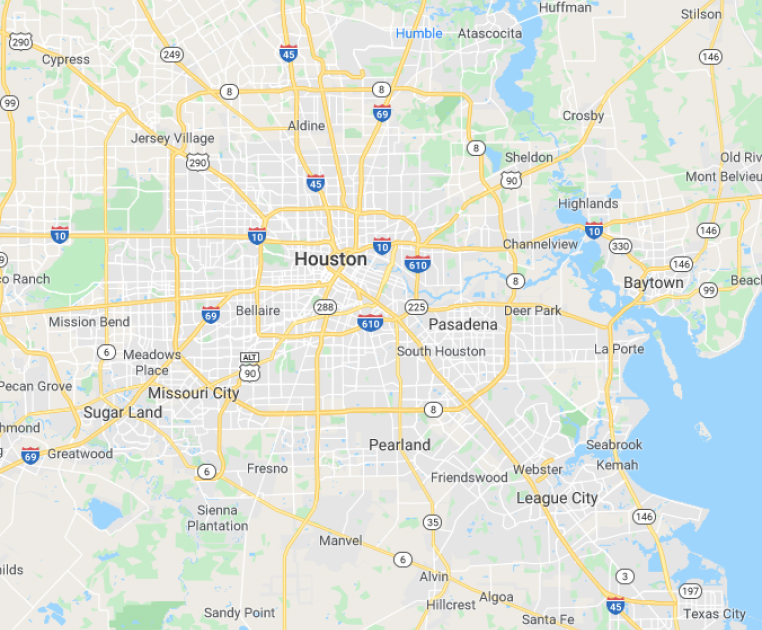 Helpful Resources
We've compiled the most important information we want our clients to know so that they stay informed throughout the process.