Our detailed inspection will include looking at your property from both a "Macro" and "Micro" point of view. The inspection will include an evaluation of the structure of your home, starting with the grading and drainage surrounding your property, ensuring there will not be any issues with standing water around your foundation.
The structural inspection will also include:
The foundation
Framing of the house, including the roof and attic structure along with roof covering
Interior and exterior walls
Ceilings and floors
Doors, windows, fireplaces and chimneys
Any porches, decks, or carports attached to the house.
Electrical Systems
Service Entrance and Panels (this is commonly referred to as the breaker box and the power supply wires)
Branch circuits and fixtures (this includes all outlets and lighting fixtures/ceiling fans)
HVAC
Heating and cooling systems
Ducts and vents
Plumbing
Water supply system including fixtures, drains, and vents
Water heating systems, gas supply piping, and sprinkler systems
Appliances
Dishwasher
Range, oven, and cooktop
Range hood
Food waste disposer
Microwave
Garage door opener
Trash compactors
Bathroom exhaust fans and dryer vents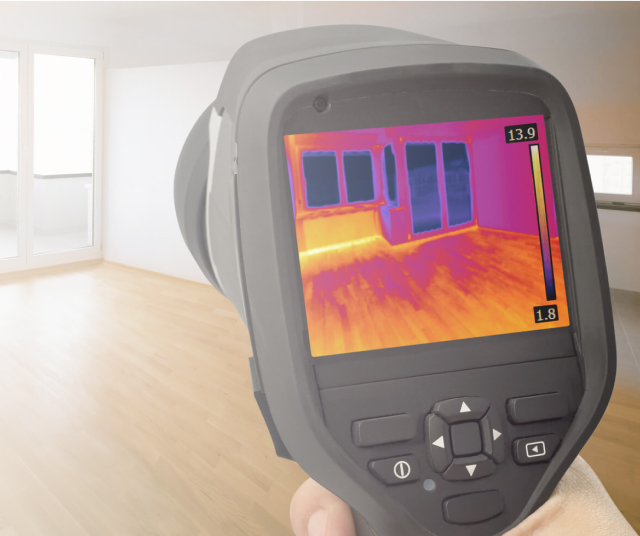 Our Process
At Spartan Home Inspection, our process is designed to be as convenient and thorough as possible. We use the most modern tools and technology available to ensure no stone is left unturned during your inspection.
Learn more