Are you purchasing, selling, or renovating a home? Is your home warranty about to expire? If you are looking for an honest inspector who will go well above a "standard" inspection, please consider using us for your home inspection.
For most people, the purchase of your home is the largest purchase you will ever make. Our goal is to ensure you understand your home, how it functions, and how to maintain it to avoid any issues BEFORE they pop up. We highly encourage you to attend the inspection to ask questions, talk to us and gain knowledge about your new home, inside and out!
We know it is important for you to have plenty of time to make an informed decision during your option period. We will ensure your inspection is completed and in your hands in the shortest amount of time possible. Please give us a call today to schedule your inspection!
Please download a free copy of our Yearly Maintenance Checklist. This is meant to help you perform routine maintenance tasks on your home that will make your home easier to sell if you ever decide, and can also help you avoid costly service calls.
About the Inspector
Adam Wright (TREC #23898) is a licensed professional inspector with experience in home construction and renovation. Adam will always be honest about the condition of your home and the systems inside it and he will go above and beyond what is included in a "typical" home inspection. Adam has called the Houston and Clear Lake area home for over 30 years and is always available to answer any of your questions. Please don't hesitate to call for all your home inspection needs at (832) 541-8803.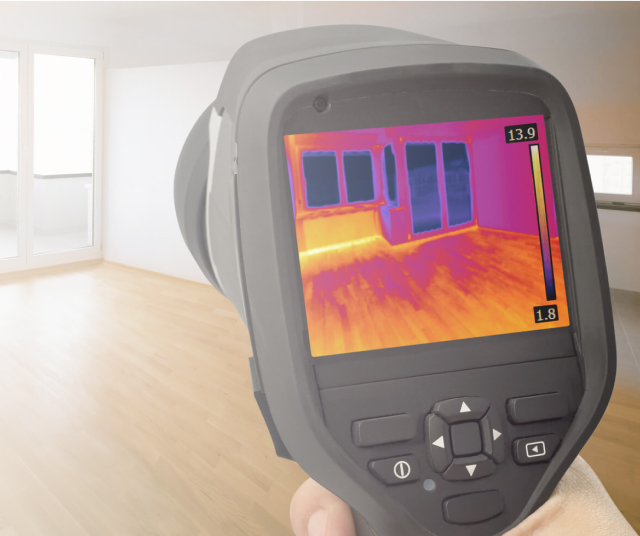 Our Process
At Spartan Home Inspection, our process is designed to be as convenient and thorough as possible. We use the most modern tools and technology available to ensure no stone is left unturned during your inspection.
Learn more